To become a Spanish Voice Over Talent in the United States and Global, especially if you're a Foreign Voice Over, you will need more than your desire and your big smile (that's what I had at the very beginning).
Do You Want to Become a Great Spanish Voice Over Talent?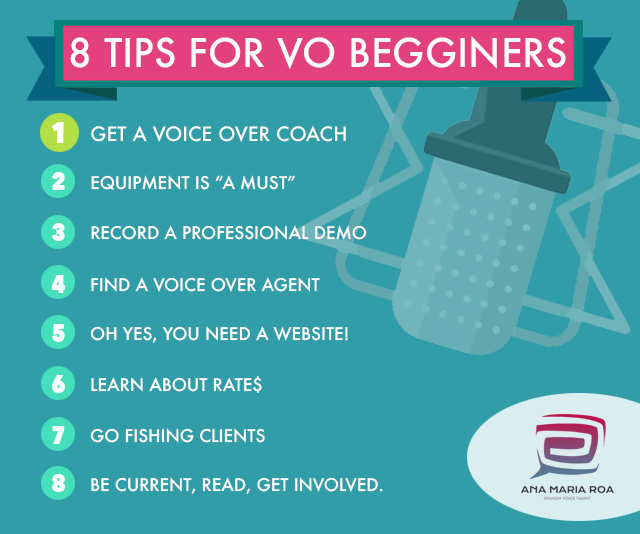 You'll need preparation and a clear objective in mind. Because let me tell you: this is a competitive market full of options. It is your job to find out what's the perfect fit for you before going and burning yourself out there. I learned it the hard way, believe me.
When I first got to New York, I knew I needed to deepen more into the art of Spanish Voice Over. So I started looking for guidance, and call me "nerd", but I made a spreadsheet with all the places, schools, academies, topics, prices, schedules, duration, distance, etc. trying to find Voice Over Workshops. And you will not believe it: for Spanish Voice Over Talent, there wasn't much.
Soon, I found myself bouncing from one place to another. Also found some wolves looking to make a profit out of my naivety. I had people telling me that I was just perfectly ready to go for it. So watch out! You may end up recording without a proper coaching or direction, sending you out there like who jumps out of a plane with a cheap parachute and no skills to open it. Ouch!
I spent so much money and time here and there trying to find the right way. But more than money and time, my illusion was hardly wounded. I just didn't know where to start anymore! I mean, I was in New York, for God's sake! A place where they speak more than 800 languages, can you believe it? And I wasn't able to find a Voice Over program that taught me some tricks to match my skills with the Spanish Voice Over industry.
So I started listening to podcasts, YouTube videos, interviews (in English) and reading A LOT. And even when they had nothing to help me enhance my Spanish Voice Over Talent career, I was still getting interesting and helpful information.
In time, my effort started to pay off. A name popped out in a YouTube interview: WoVo (World Voices). I contacted them asking for guidance. And, at last, I was given the name of an experienced Colombian Spanish Voice Over Talent. She kindly took the time to share some advice and introduce me to the reality. So nice, not only listened to my material but pointed out my greatest weakness: "girl, you need Neutral Spanish". Then referred me to an actual Neutral Spanish Voice Over Coach. Was she cheap? Oh no. She wasn't. Having someone with more than 25 years of experience and knowledge can't be cheap. Keep that in mind. And that's when my journey finally started!
So here I will share with you an introductory guide to get yourself started. Only if you want to become a Voice Over Talent or boost your craft in order to work for clients inside and outside the United States.
Get a Voice Over Coach
If I wanted to Become a Voice Over, I mean, a badass one, I had to ask myself: "Do I wanna be a cheap Female Voice Over Talent or a Professional Voice Over? Then a coach is a price I had to pay. And that's the one thing that I do not regret.

There's no way you build a consistent brand with your voice if you do not identify your strengths and weaknesses. As Paul Strikwerda says: "you can't be redundant". There are so many categories to learn, such as Voice Over Dubbing, Elearning Voiceover, Video Game Voice Over, Commercial, Narration, Audiobook, and the list goes on and on! So, do yourself a favor and find out what you're really good at before wasting your energy.
Trust your coach, follow the instructions and don't just deliver the responsibility for your improvement to him/her. Practice, practice, and practice! 
Professional Voice Over Equipment
This is not for discussion. You'll need to start practicing not only with your voice but with your recording skills. Here's what to get: a computer (preferably apple), a Voice Over Software and a Mic. But not any kind, you need a Voice Over Microphone. There is a considerable difference between a USB Microphone and a Large Condenser Microphone.
You can find a good one for a few bucks, even second hand, for a start. Just remember: you don't need a very expensive one because it might actually turn into a tricky situation for you. Why? When you find out your super expensive mic records even the tiniest sound and you have no idea how to edit the file or the acoustically treated space to prevent that from happening.
So, go small and your gigs are going to pay for the Voice Over equipment upgrade in time. The Scarlett Solo Studio is a good place to start.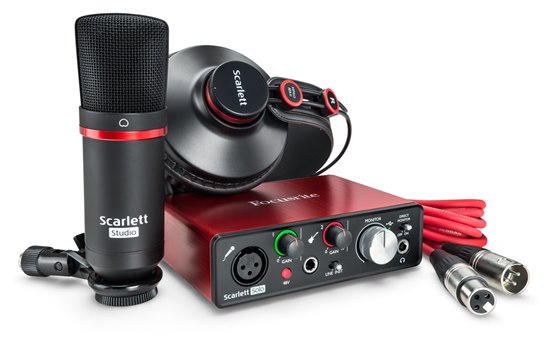 Record a Demo, only when you're ready.
That's your key to success or failure. There's a whole bunch of Voice Over Demo Production companies and individuals out there. But I wouldn't go with one that charges you less than $1.500 dollars. Why? Because the ones that really do a great job generally spend the time to take the best of you. And time is money, hence the price.
Take the time to listen to various references, you can even go the Voice Arts Awards site and check the Nominees to have a clear idea of what top quality is nowadays.
Ideally, if your coach offers in its services the Production of a Voice Over Demo Reel, you are certainly safer doing it with him/her! For is the one who knows exactly how to market you (assuming you have a good coach who's not on the less than $1.500 dls Voice Over Demo Production list).
Find a Voice Over Agent
Voice Over Representation is not something you take lightly. If you want to land some gigs with the Best Voice Over Agencies, then you'll need a lot of practice to be ready when the opportunities arrive. Check first the Agencies in your area. Then continue with the non-local ones, learn about what they do, what makes them special.
Do not reach out if you haven't taken the time to learn a little about them, to follow them on Social Media, to get involved in their community. And when you're ready to have them know that you exist, be short, be polite, be confident.
Start straight with a clear presentation, especially if they are not sure what your gender is, like "I'm a Female Voice Over Artist / I'm a Male Voice Talent" or to be more specific: "I'm a Female Neutral Latin American Spanish Voice Over Talent with an emphasis in…".
It's important that you show that you care, let them know you like what they do, don't just talk about you and you and you. Attach your Super-Demo, and close with a kind "Thank you for your time and consideration. I'll be contacting you to hear your thoughts" or something like that.
Give them from two to 4 weeks before reaching out again. They have a long tail of emails to check, and they WILL get back to you (as long as you are a good fit for them). One thing to keep in mind: Voice Acting Agents do not like P2P platforms. So be wise when it comes to it. I'll explain a little further.
Build your Website
There are thousands of Voice Over Artist Websites out there! Pick a wise domain that includes your name and preferably the word "Voice". Or if you prefer going for a catchy name that becomes your brand, then go for it! Be warm, friendly and human. Show yourself as someone who's there to help and has the skills for it.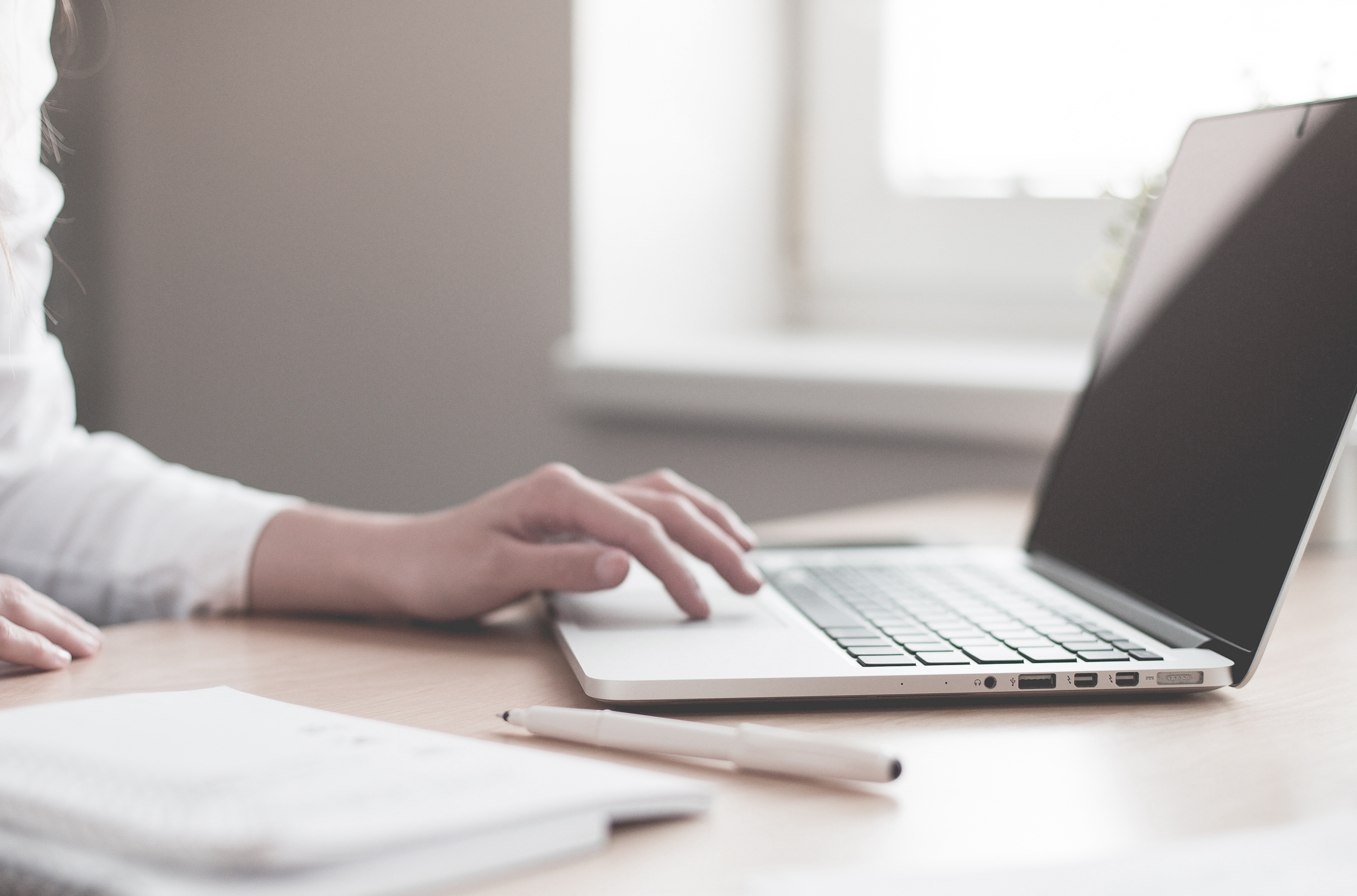 Paying to a Media Agency with a nice Graphic Designer is always a rewarding move. For what the eye catches is definitively more positive if its pleasant enough to keep your users scrolling down.
Make sure you display on your HOME page all the user needs to know about you at first hand. Like your style, background, a nice playlist of "Downloadable" Voice Over Demo Samples, your Services and how to contact you.
If your emphasis, for instance, is Narration Services, or Voice Over Copy, make sure to give it more visibility. Also, write your BIO in the third person so it boosts your SEO. And speaking of it, there's the Voice Over Marketing aspect of it! So have someone help you improve your Search Engine Optimization so you're visible when your potential clients go hunting online.
Learn about the Voice Over Talent rates
There is a lot to say these days about P2P (Pay to Play) sites, agencies and Free Lancing. Remember I mentioned that Voice Acting Agents do not like P2P platforms? Well, let me tell you why: lately, P2P and Free Lance platforms are offering Cheap Voice Over Service, and that's damaging the industry.
You might be barely starting and that's understandable. But one thing is to be an Affordable Voice Over Talent, and other is to be a Cheap Voice Talent. So in here, you're gonna have to do your homework and dig a little.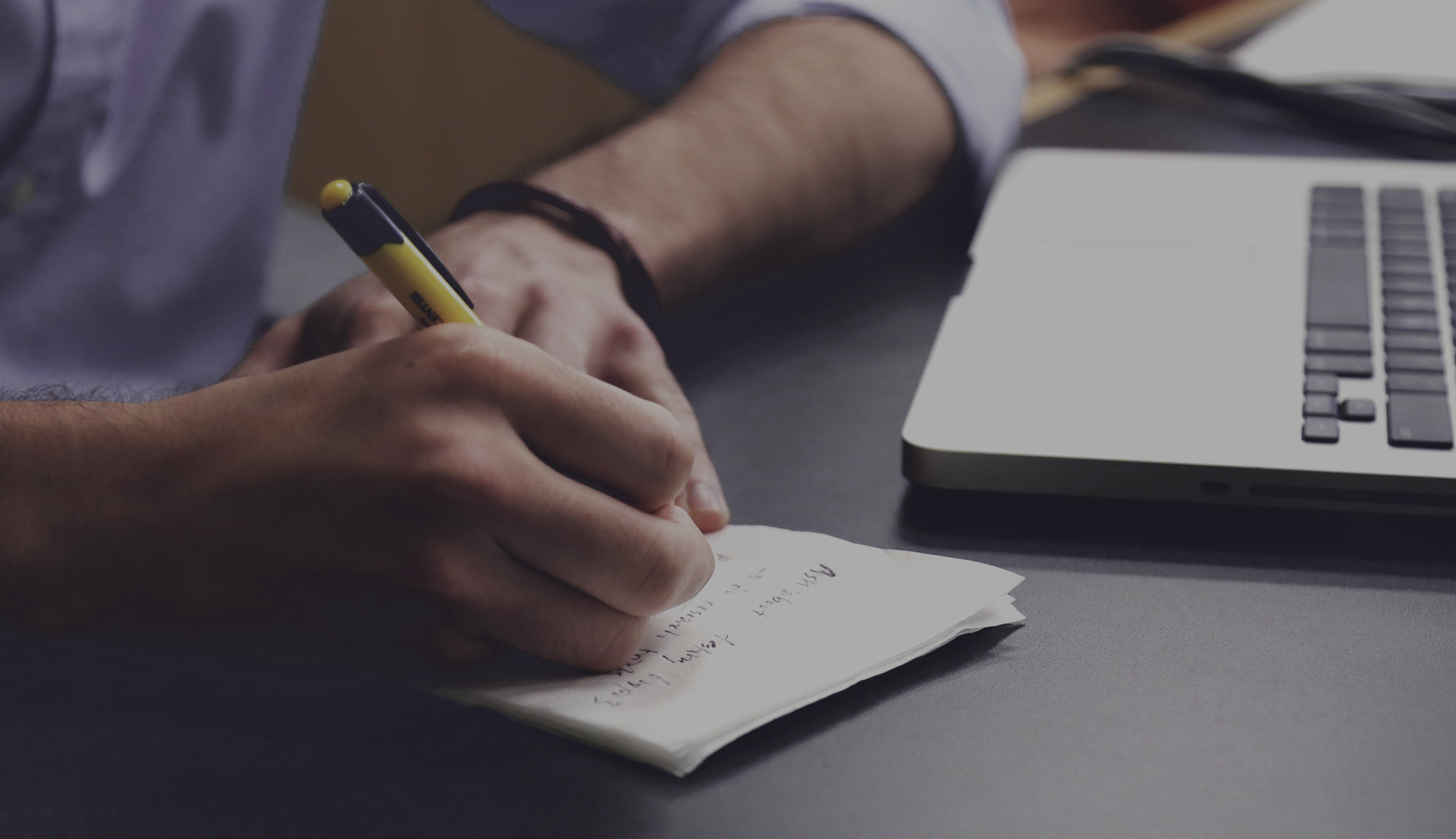 Take a look at the GVAA Rate Guide, even if you're Non-Union, to have an idea of what Professional Voice Over Rates look like, and rely on your coach to guide you along the way. Otherwise, the Cheap Voice Over Service will take over the industry and there will be no way to succeed in this beautiful profession. Not for you nor for me.
That's why the Voice Over Union exists, to try and take care of the industry, but it won't happen if you don't make an effort as well. 
Reach Out Directly
Now that you have learned about the Voice Talent Rates, you are ready to go hunting and negotiate yourself! You can be part of the Best Voice Over Agencies, but that does not guarantee that you will have a consistent gig flow.
There's plenty of fish out there, plenty of Voice Over Production Companies, plenty of entrepreneurs, brands, and stores that could use some Voice Over Recording Service to increase their presence online and offline. Don't be shy! Learn about them and call the person in charge. Be confident and friendly.
Present yourself as a Professional Voice Talent, tell them you noticed they could use your skills as a Spanish Voice Over Talent and how familiar you feel about their company/brand/mission.
Ask questions about their target, show yourself interested! Do not contact them directly via email with your mp3 or it'll be taken as Spam. So it's best if they know about you before receiving an email. If they are in your area, include in the Subject: "Voice Over New York / Voice Over NYC".
You can even come up with a short copy and send them a little sample to show them how your voice would sound with their campaign. There is More than one way to Land Spanish Voice Over work that I'll cover in another Blog.
Increase your Knowledge and Skills
No matter how busy you are, you must be ready when opportunities arrive. Be predominant, offer possibilities, become every time more skilled at what you do.
Create a routine to work on the flexibility of your voice, check Voice Acting Websites to hear those relevant Spanish Voice Over Talents have to offer.
See how they present themselves and challenge your voice to achieve specific goals. Record some Demo Samples, joke around, play with your intentions, colors, and resources, and organize the tracks in a stairway, so you hear and compare the beginnings and then the ends.
Analyze the current targets, meet people, be part of Spanish Voice Over Talent communities online and get involved in the conversations. Start a new topic, read VoiceOver articles, listen to podcasts even if they are not Spanish driven.
Read out loud for a fair amount of time a day! And pretend you have a whole audience to listen to you. You will not only train your vocal cords and improve your skills, but you will learn something new! How cool is that?
Conclusion
There's a lot more to cover on how to become a Spanish Voice Over Talent, especially a Neutral Spanish Voice Over.
I will keep sharing more about every area to help you build a rewarding career! If you're a Foreign Voice Over living outside of the United States, still remember: unless you want to be a Cheap Voice Over Talent, be ready for the despiteful sound of "Why does it costs that much? If it's only a few seconds!" very often and to stand for your beliefs strong enough to say, and I quote Gabrielle Nistico: "Say No to cheap VO". No" to cheap VO. Because Voice Acting Agents are working hard every day to keep Voice Over Artist Rates honorable and it's your job to embrace it.
At the end, good quality Voice Overs invest a fair amount of money on Coaching, Professional Voice Over Equipment, Voice Over Software, Voice Over Demo Production, Voice Over Artists Websites and even Voice Over Marketing, without including the hours and hours of practice.
Hope this Blog has been helpful and that through it you get the tools to rock your career as a Spanish Voice Over Talent!
Ready? Get set… GO!