Remember I mentioned that when I started this career I knew I didn't want to be a Cheap Female Voice Over Talent? Well, if you want to become a Voice Over, let me tell you why you really need to understand that those bucks you'll pay to a Voice Over Coach are the best investment you can make.
A Voice Over Coach is your extra pair of ears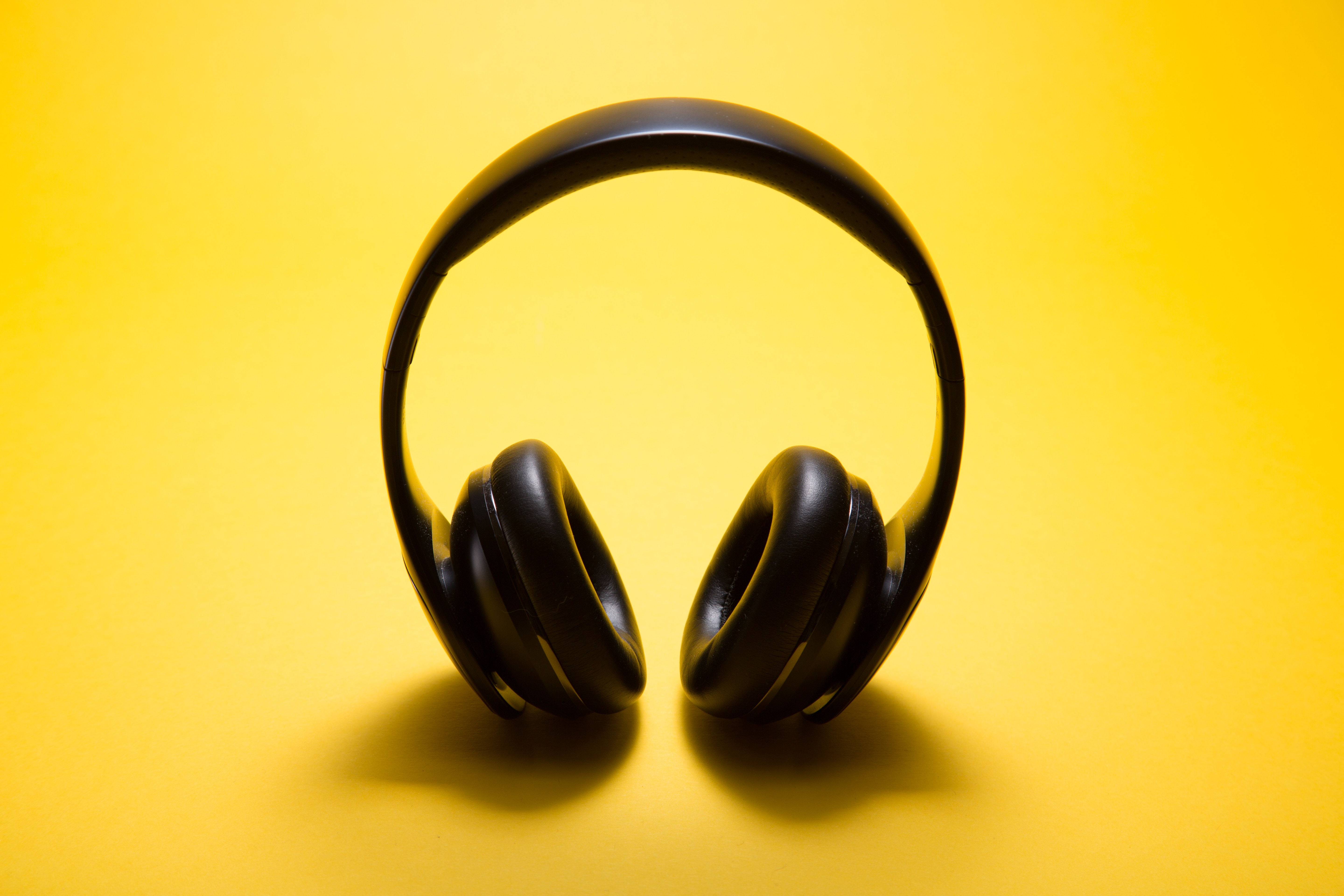 If even Professional Voice Talent with years in the industry take Coaching sessions to be current, competitive and faster, why wouldn't you? Here are the reasons to train with a Voice Over Coach:
1. Hire a Voice Over Coach to neutralize your accent.
This is probably the most important reason. Especially if you are aiming to a global market and if you want to become a professional Neutral Spanish Voice Over Talent. If you tend to add strange curves, skip consonants or replace sounds, then consider yourself in URGENT need of a Voice Over Coach.
2. To acquire criteria to direct yourself.
Many times you'll be with a technician, not with a director. And recording studios charge for an hour. So you better nail it!
What if you offer Narration Services? The listener will get so tired and detached from the reading that will lose interest. E-Learning Voiceover or Corporate Voice Over, are areas that require a skilled Talent no to be boring. And then, Commercial Voice Over is one of the most competitive ones, if not the MOST competitive.
You need to build your own brand not ton sound like everyone else. That needs a coach who has had access to as many references as possible on a daily basis, because that's what they do: they coach. Means that they see many other students every day.
3. To build a good reputation.
Voice Acting Agents and clients are trusting your professionalism. If you don't have the skills to deliver a good recording session, you'll be replaced by someone who's faster and offers more options. They have no time to waste.
4. To be Competitive.
More often clients are displacing the Hard Sell style and asking for Conversational VoiceOver. But it requires a lot of training for a Voice Talent to achieve the perfect balance. And that is something you'll only learn through private coaching sessions. Plus, they have a lot more to offer in terms of how the Industry works. Check my Interview with a Voice Over Coach.
5. To get out of the Comfort Zone.
You know that feeling that it creates to make an effort for something, right? If you allow that Voice Over Coach to take some money from you, I assure you: You will work harder and more intelligently than ever! Thus, you'll discover skills that you didn't know you have.
6. To Improve Cold Reading skills.
You need to build a whole set of tools around you to become a Professional Voice Talent. Reading under pressure is something you need to excel at. Tell me how stressed out would you be if you train by yourself? Exactly: 1.7% A Voice Over Coach will challenge you by pretending that is a real client.
7. To Work smarter.
In order to be competitive and work in the areas where you have more chances to rock it, you are better off by exposing your whole set of colors to the leader. Your coach will not only tell you about each market but will also help you find the best areas to focus on.
8. To Become faster.
Live auditions make take only a few minutes. There's gonna be a lot of people going for the same part and you need to be agile to read and synthesize very fast the script, to create the right character, the right tone, and the right phase.
Having someone experienced along the way to tell you what you're doing wrong, is the only way to know what you're doing wrong. It's that simple! So go ahead and enjoy this journey of improvement! Record your sessions and keep an organized folder in the cloud with your exercises and the Date.
Do not rely only on the hour of class. Use your time intelligently and play your sessions while you're getting ready to leave or doing the dishes. You will notice that your brain will start to become self-criticism and, in time, your voice will do anything you want!
Just remember: if you are a Foreign Voice Over, you're better off starting with your Native language first. In my case, I am a Spanish Voice Over Talent from Colombia, not from Spain. Thus I needed to excel at my Neutral Latin American Spanish.
Now that you know why is best to look for guidance, find a Voice Over Coach that fits your pocket. Review your options, their credentials, ask around and make sure you hire the right one for you. Don't be discouraged. Ther's a big community willing to help and you find an Affordable Voice Over Coach!